The IMPACT of Covid-19 in the Workplace
Covid-19 has fundamentally altered the way we work in the United States.  Never before has a singular event impacted the work environment to this degree.  Offices previously designed to emphasize communication and collaboration have shifted to a primary focus on employee safety.
NexTech Business Interiors is your trusted partner when attempting to navigate the challenges presented by Covid19.
Call NexTech Business Interiors at:  248-416-1710
Scroll down for more info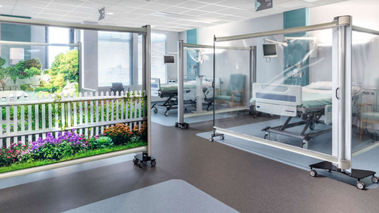 Health Care
Portable Medical Screens Available in Several Options
Perfect for changing configurations needed to accommodate varying numbers of patients. These screens are cleanable, come in clear, opaque or printable designed versions that are movable and some retract to give you multiple ways to use and store as needed.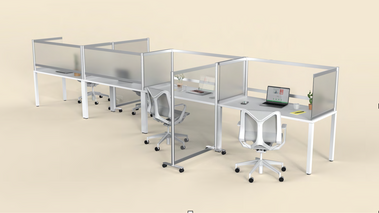 Office Retrofit Solutions
Several Options to Choose From
Protect your employees and adhere to best practices for safety from Covid-19 with these innovative seating configurations and partitions.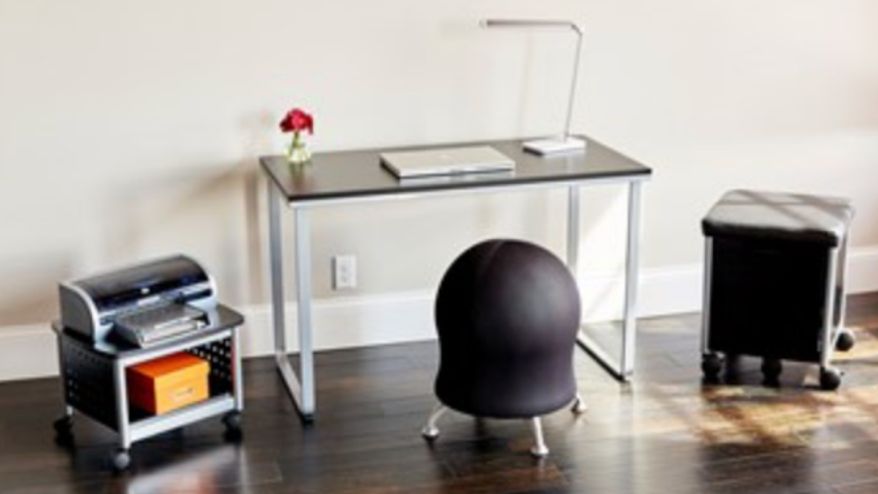 Home Office/School Options
NexTech Can Set Up Your Home Office or Study Area
NexTech has comfortable desks and chairs for more productive work at home and for school studies by children.
Whether you need to provide associates with home office furniture in support of remote working initiatives, or you require an assessment of your office space to explore viable retrofit solutions, the professionals at NexTech are here to help.
Headquartered in Michigan, NexTech has served the Detroit Metro Tri-County area and we provide products and services statewide as well as nationwide.
Put us to work so we can get your employees back to work in a healthy, productive environment.
Portable Screens to Enhance Patients/Associates Safety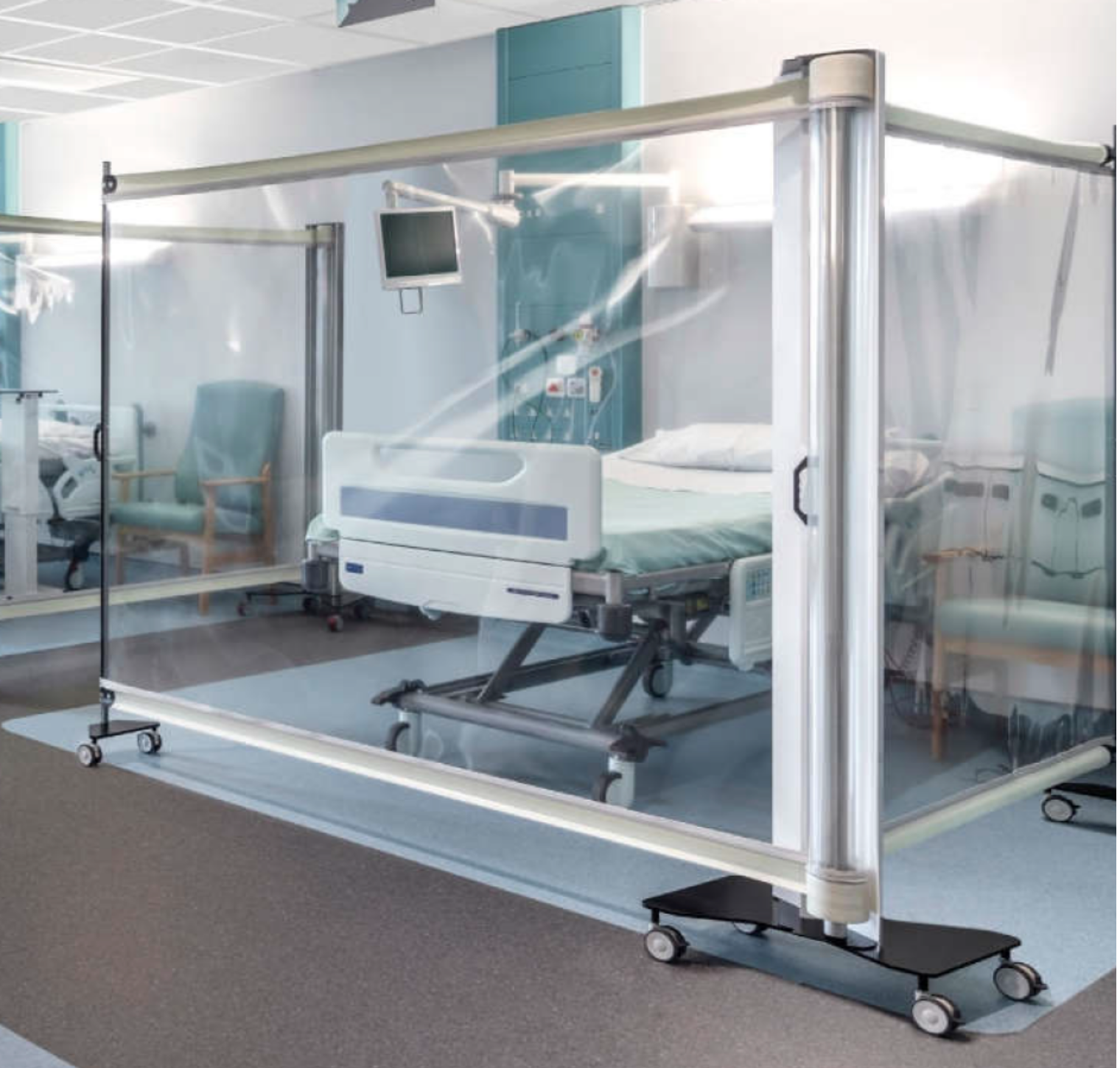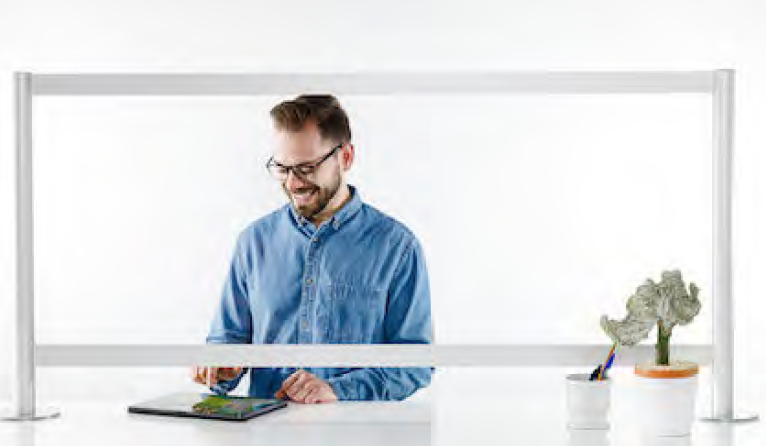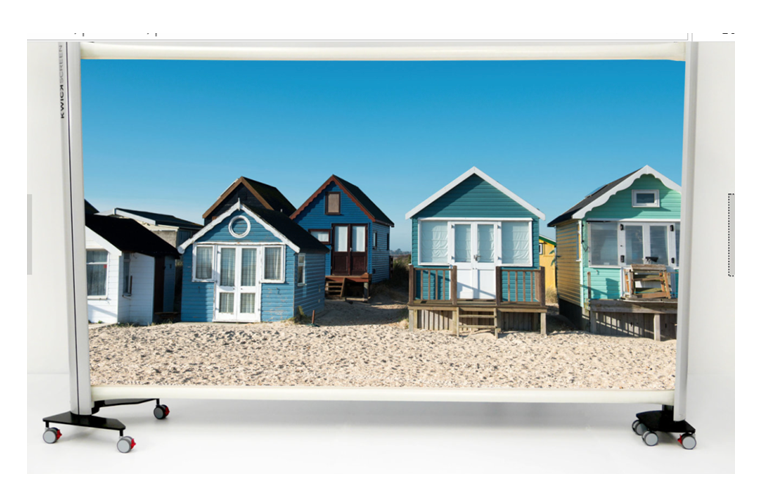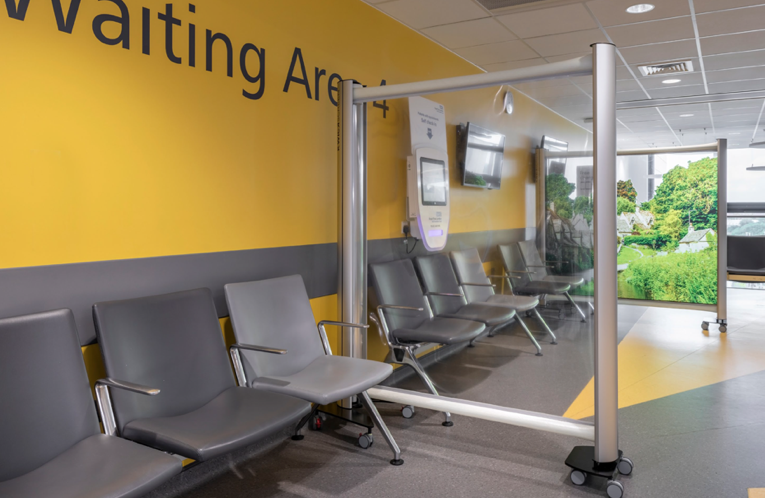 Office Partitions Provide Outstanding Retrofit Solutions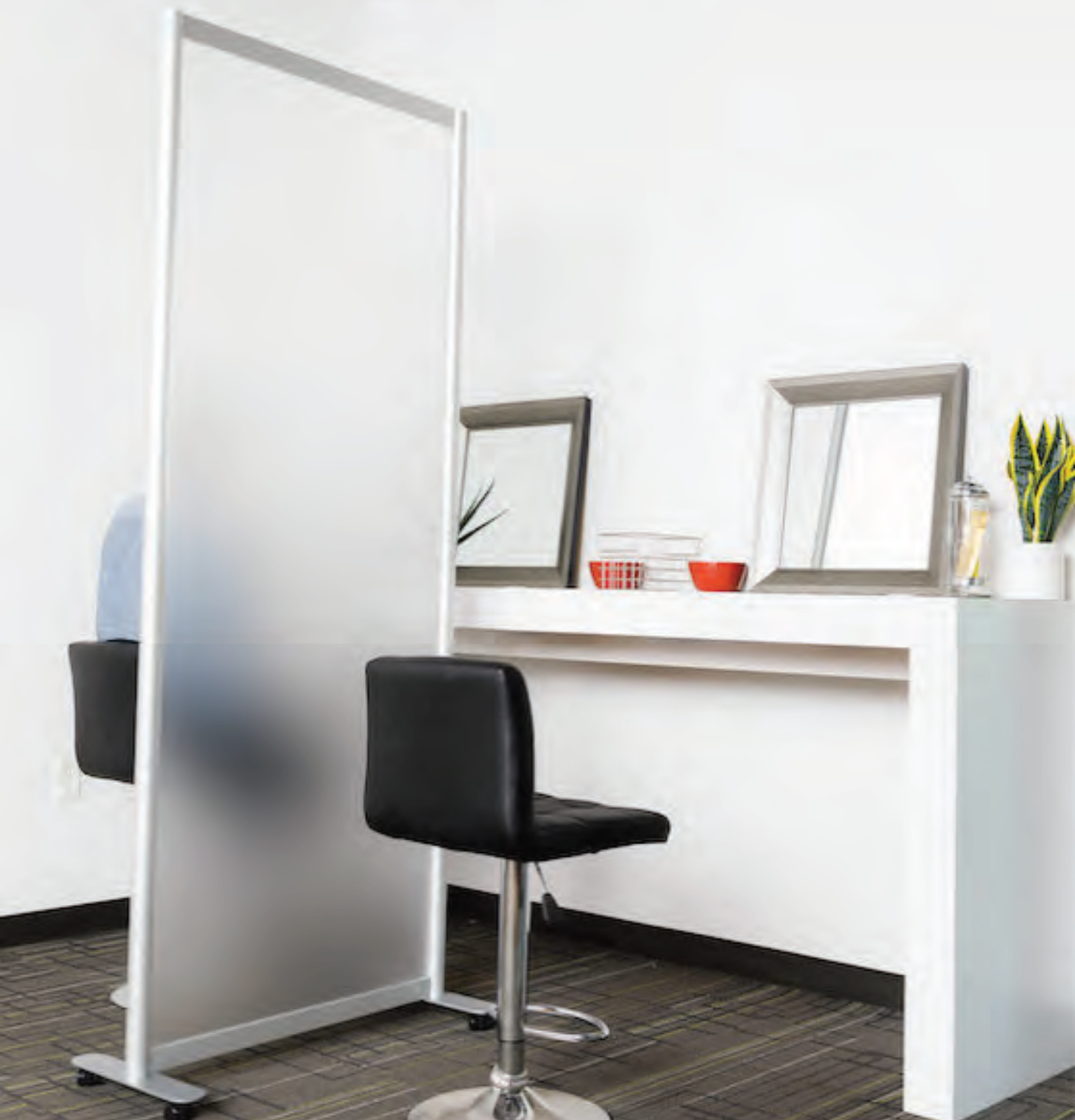 Function and Safety for
Your Workers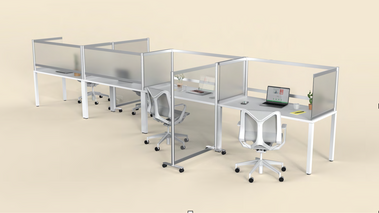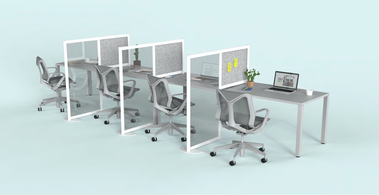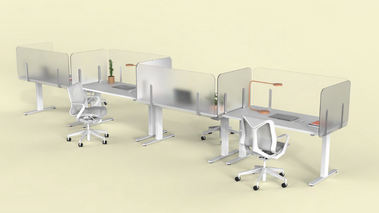 Wide Variety of Options to Support Work at Home Initiatives (and Even Specialty Furniture for Your School Aged Children)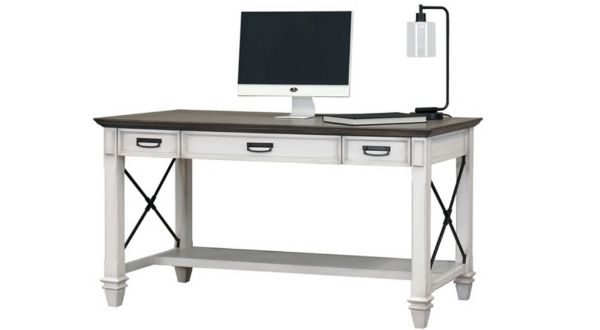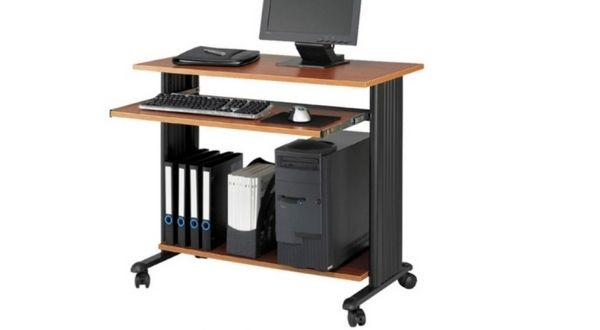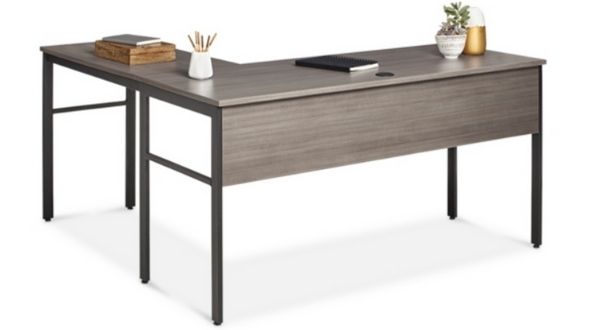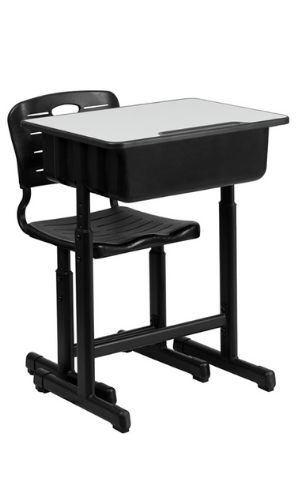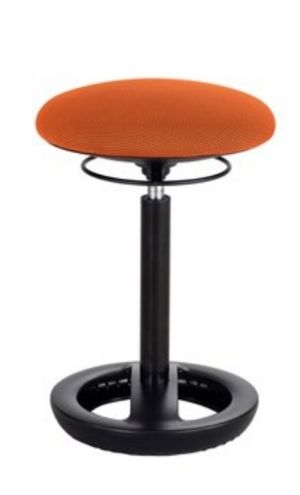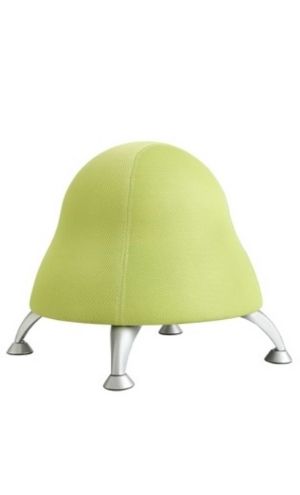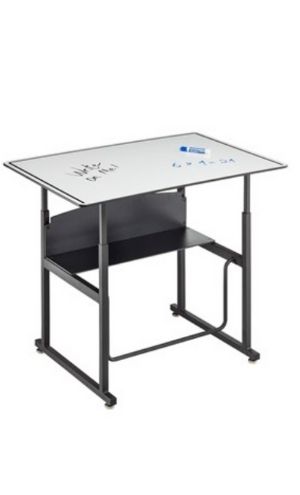 Contact Us Today
Put Us to Work So We Can Get You Back to Work!
Email Us to Get More Information.  Or Reach us by phone 248-416-1710